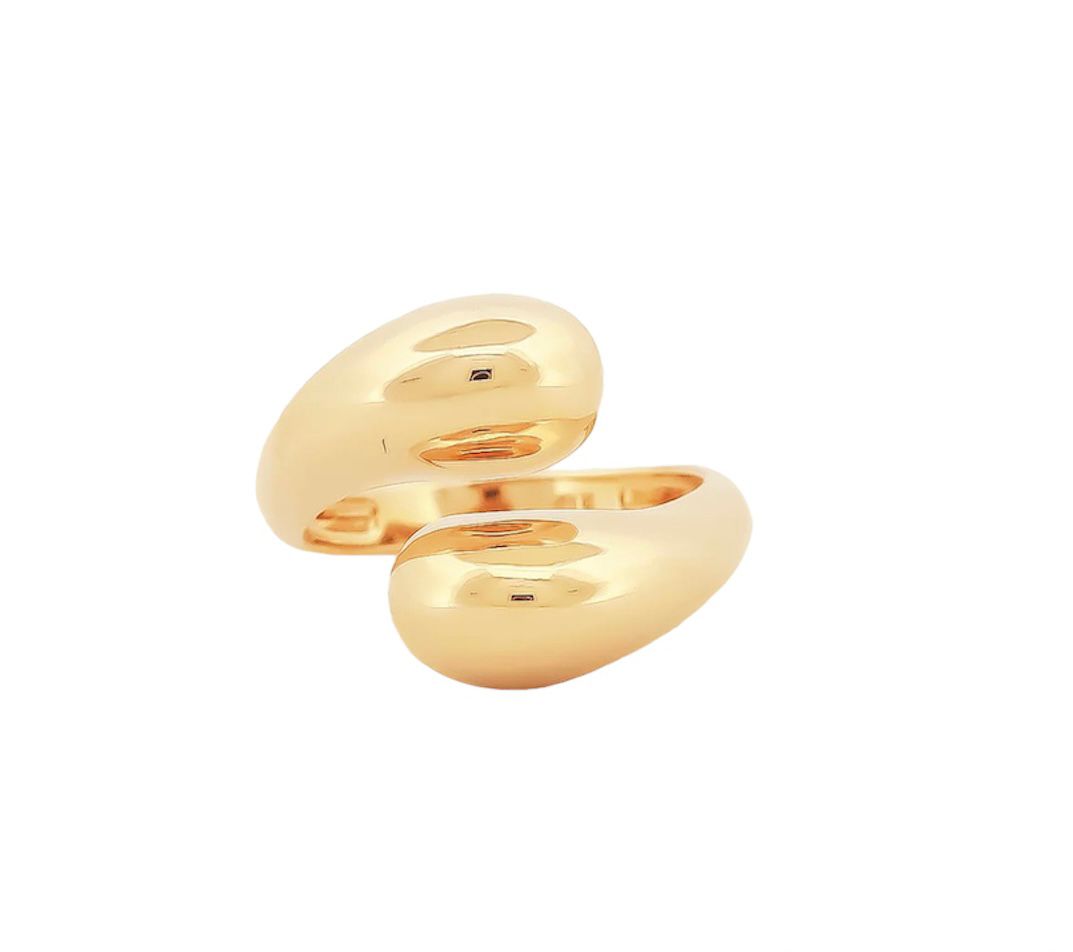 Description
When you slip on the Carol Ring, you're not just accessorizing, my dear—you're embracing a lifestyle that's bold, fearless, and full of confidence. This ring is a reminder that you have the power to conquer any room and make a lasting impression. Own your style, embrace your individuality, and let this ring be the symbol of your unstoppable spirit.
Material:  18K gold plated

SKU: AN5836

Products are manufactured in Brazil.