Maria Dolores
Encaixe Ring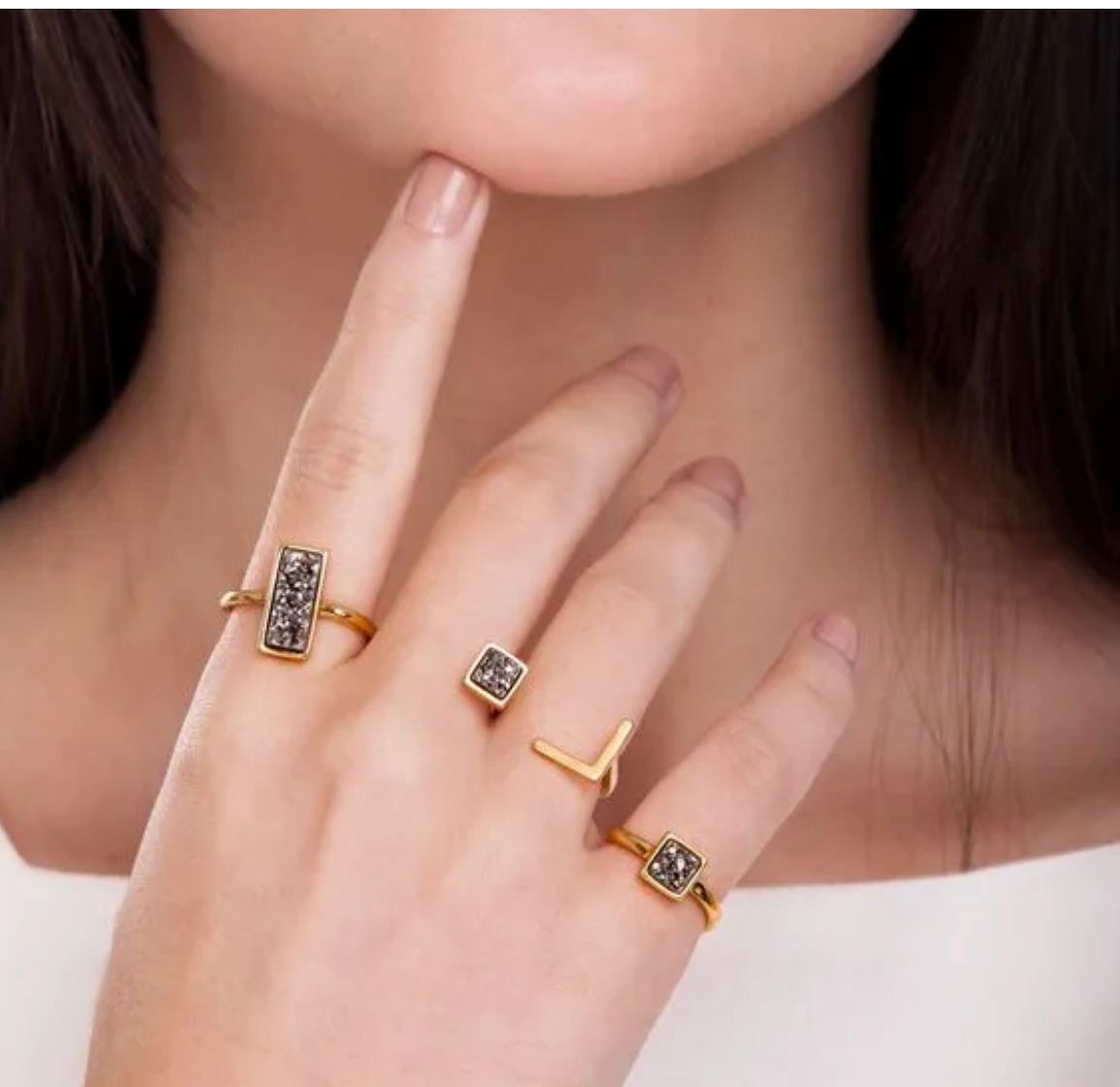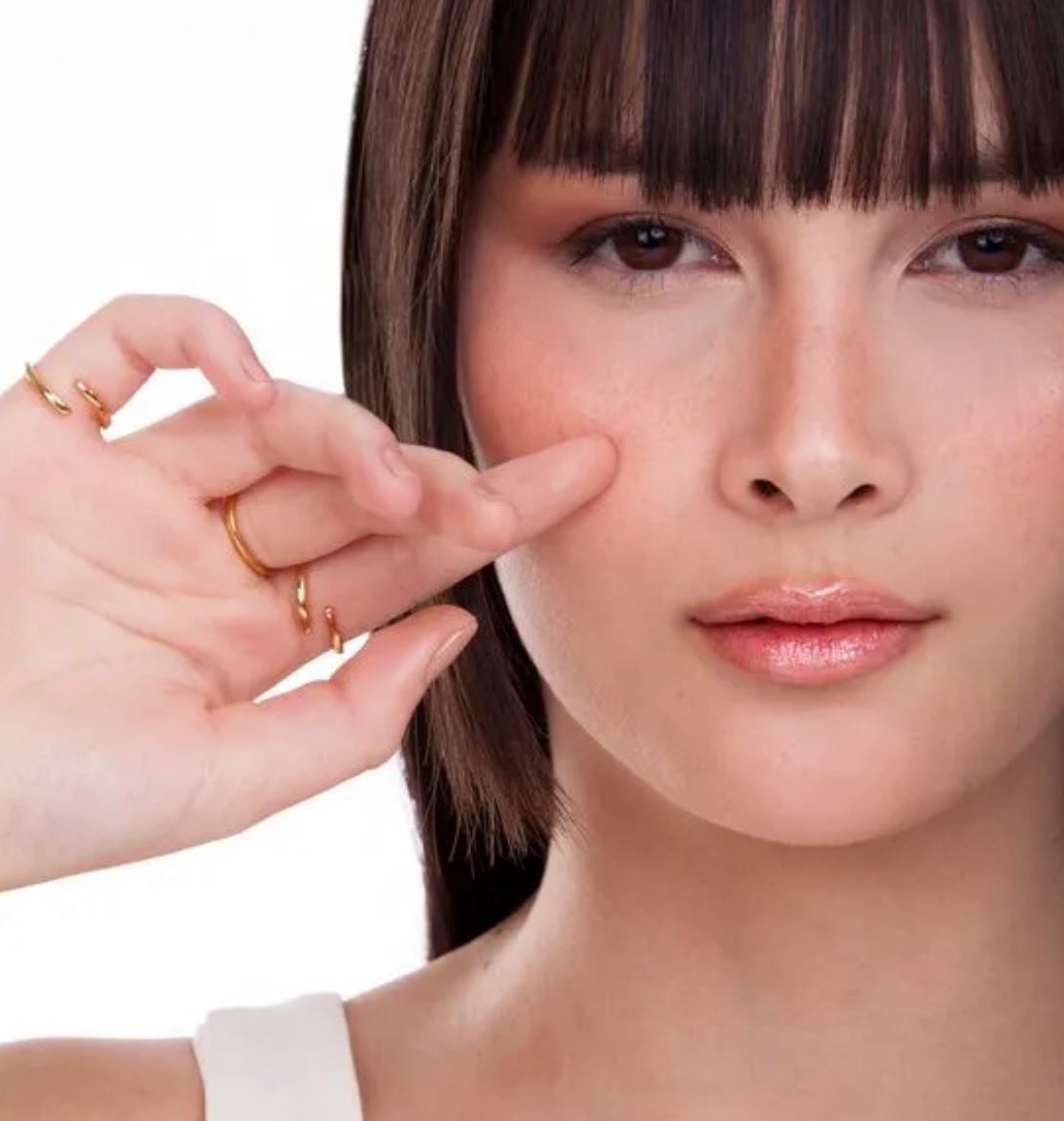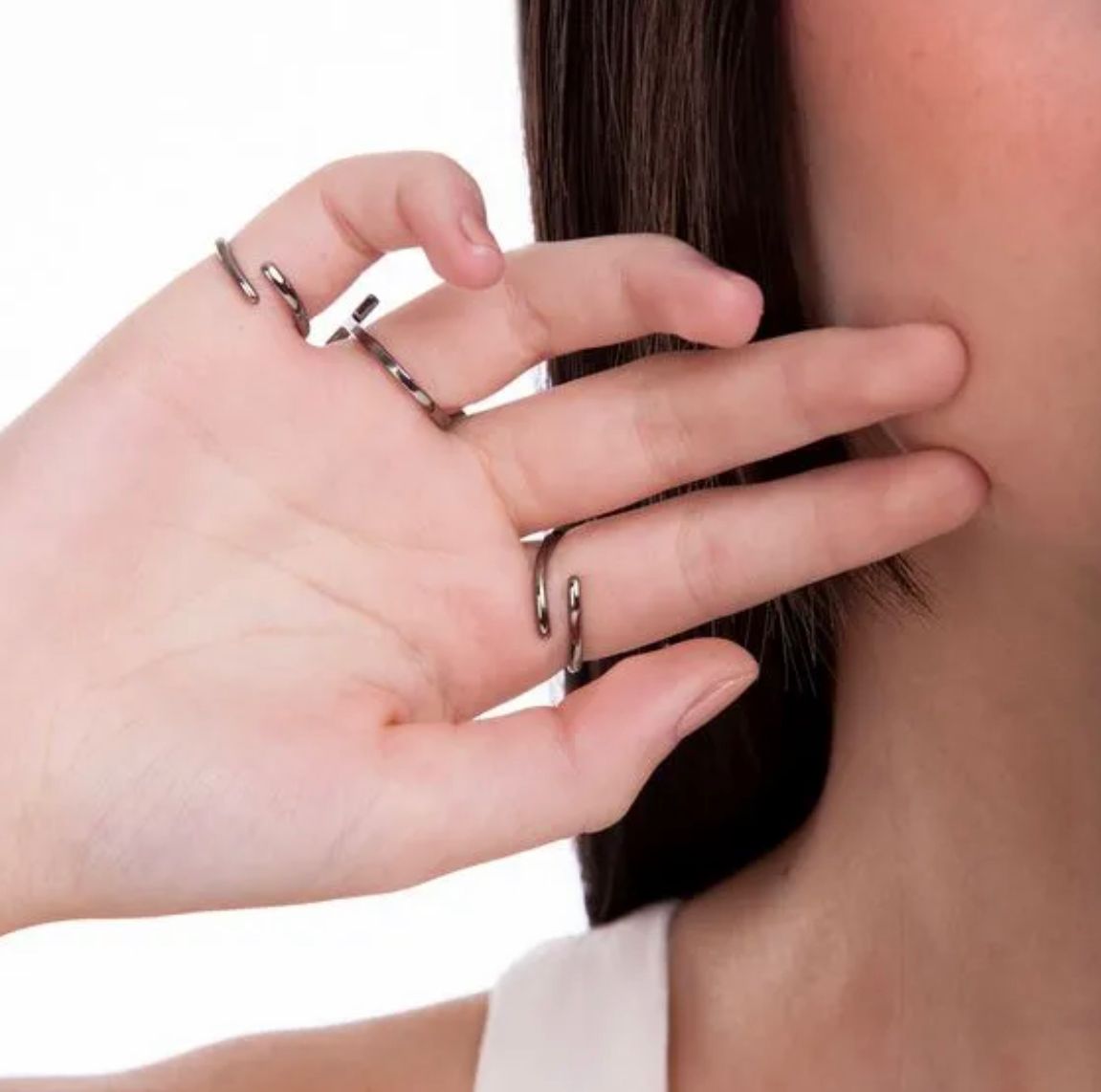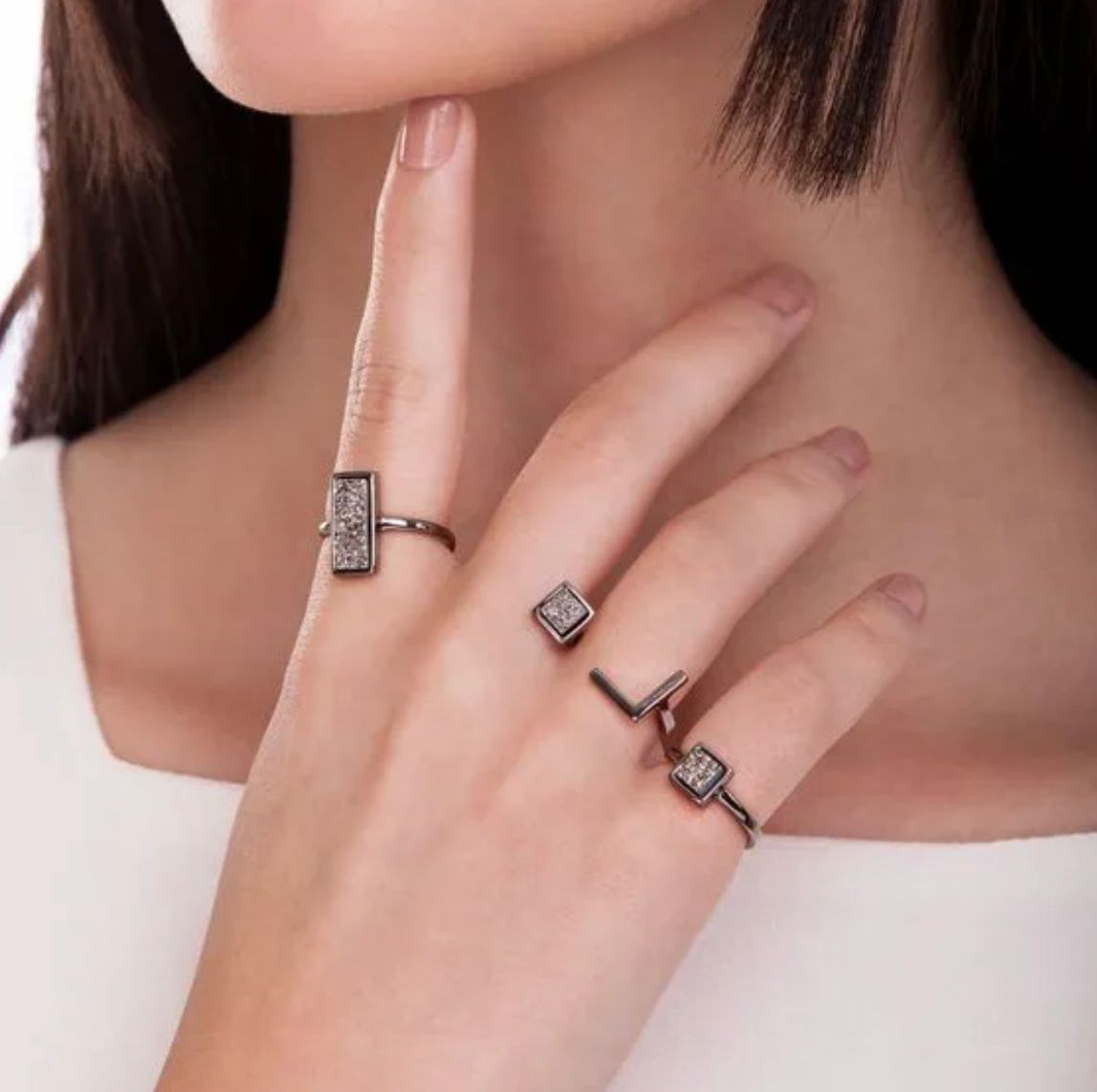 Description
Have you ever imagined letting design lead you to a colorful and playful universe, where art completes us? Life is not a game, but it is worth believing that we can make everything fall into place.
As well as the Maria Dolores Fitting Rings, a delicate trio of individual rings, plated in gold or black rhodium, and which have an open rim, which makes it possible to adjust to the fingers. A super delicate mix, since the rims are very thin, with geometric design in which it is possible to use all together or separately. Each ring has a different top detail in Metallic Druze, one being just a block, the other with the rim open in front with a block and two metal bars and the other just a wider Druze bar. A chic piece, with presence, grandeur and a very elegant fun, besides being versatile, since it can be combined with other pieces, creating a mix of baths and different formats to compose a charming and sophisticated styling.
Rim height: 0.2cm
Dimensions top detail front opening: 2.2cm x 1.0cm
Dimensions top detail rectangle: 1.5cm x 0.6cm
Top detail square dimensions: 0.7cm x 0.7cm
Total weight: 6g each
SKU: MD2108B
Products are manufactured in Brazil.